Bijou Film Forum
God Loves Uganda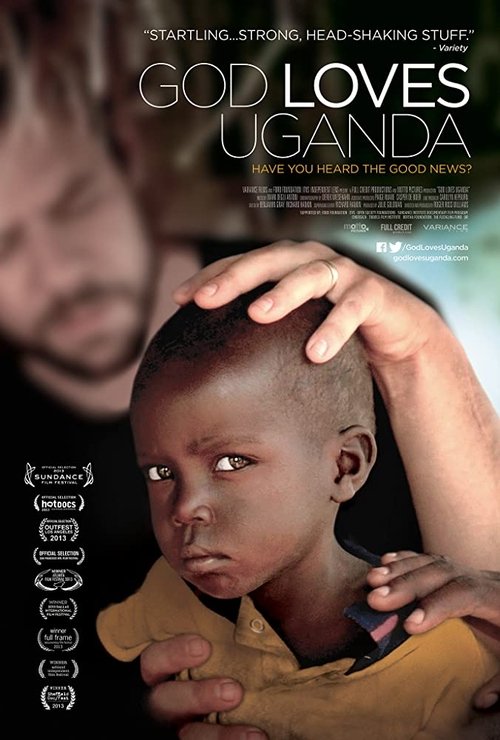 All Bijou programming is FREE for UI students and $7 for the general public, screened at FilmScene (at the Chauncey) at 404 E College St.
Join our weekly email list for updates about our programming and events! And follow us on social media @bijoufilm!
---
A powerful exploration of the evangelical campaign to infuse African culture with values imported from America's Christian Right. The film follows American and Ugandan religious leaders fighting sexual immorality and missionaries trying to convince Ugandans to follow biblical law.
Showtimes for God Loves Uganda:
Tuesday, February 11, 2020