After Hours
Lars and the Real Girl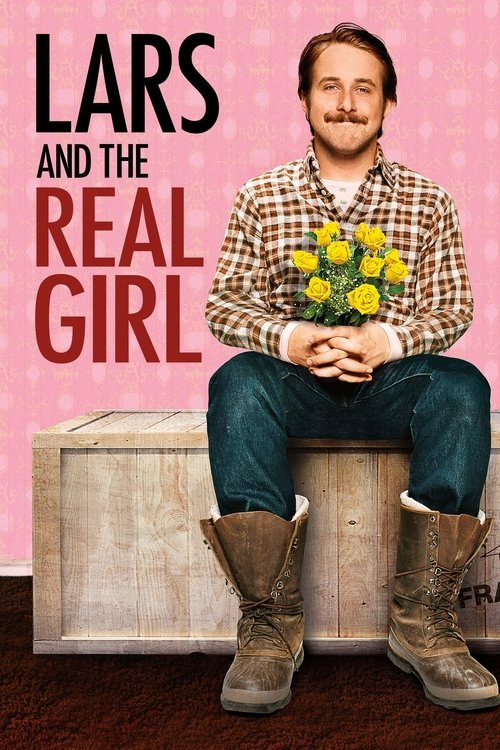 Part of our AFTER HOURS: SMALL TOWNS series for February!
All Bijou programming is FREE for UI students and $7 for the general public, screened at FilmScene (at the Chauncey) at 404 E College St.
Join our weekly email list for updates about our programming and events! And follow us on social media @bijoufilm!
---
Extremely shy Lars finds it impossible to make friends or socialize. His brother and sister-in-law worry about him, so when he announces that he has a girlfriend he met on the Internet, they are overjoyed. But Lars' new lady is a life-size plastic woman. On the advice of a doctor, his family and the rest of the community go along with his delusion.
Showtimes for Lars and the Real Girl:
Saturday, February 15, 2020