Bijou Horizons
Le Bonheur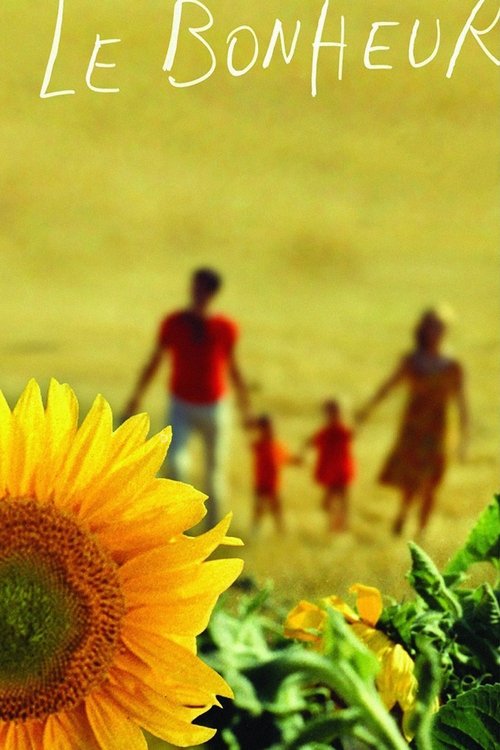 All Bijou programming is FREE for UI students and $7 for the general public, screened at FilmScene (at the Chauncey) at 404 E College St.
Join our weekly email list for updates about our programming and events! And follow us on social media @bijoufilm!
---
Though married to the good-natured, beautiful Thérèse, young husband and father François finds himself falling unquestioningly into an affair with an attractive postal worker.