After Hours
Shadow of a Doubt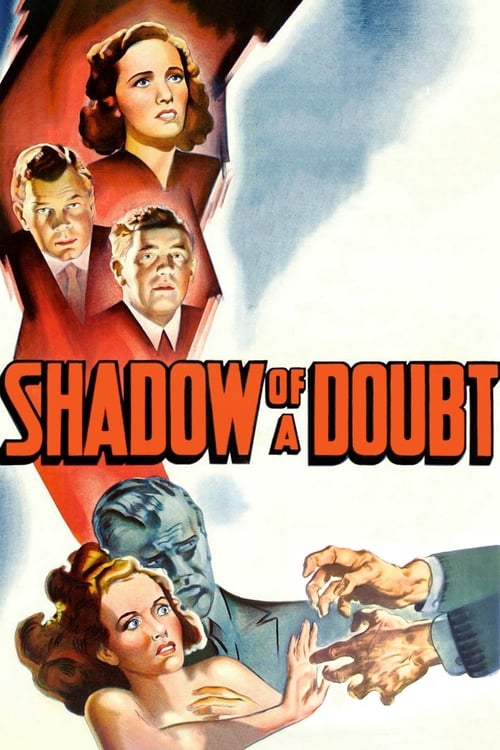 Part of our AFTER HOURS: SMALL TOWNS series for February!
All Bijou programming is FREE for UI students and $7 for the general public, screened at FilmScene (at the Chauncey) at 404 E College St.
Join our weekly email list for updates about our programming and events! And follow us on social media @bijoufilm!
---
Just when teenage Charlotte "Charlie" Newton was feeling bored and frustrated with her family's routine life, she learns that her rarely seen uncle Charlie Oakley is coming to visit. Soon after his arrival, however, her excitement turns to fear and suspicion.
Showtimes for Shadow of a Doubt:
Saturday, February 8, 2020