Bijou Film Forum
The Oath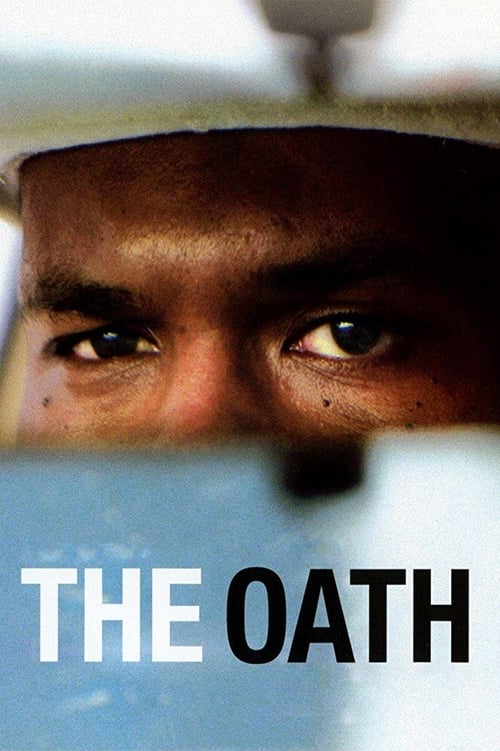 All Bijou programming is FREE for UI students and $7 for the general public, screened at FilmScene (at the Chauncey) at 404 E College St.
Join our weekly email list for updates about our programming and events! And follow us on social media @bijoufilm!
---
Tells the story of two men, Abu Jandal and Salim Ahmed Hamdan, whose fateful encounter in 1996 set them on a course of events that led them to Afghanistan, Osama bin Laden, 9/11, Guantanamo, and the U.S. Supreme Court.